September 27, 2023
Payop at SBC Summit Barcelona 2023
Last week Payop team participated in the SBC Summit Barcelona for global sports betting and iGaming leaders. The conference lasted three days and included expert presentations, various events, and the exhibition stands from representatives of many industries, including sports betting, casino, iGaming, payment, marketing and others.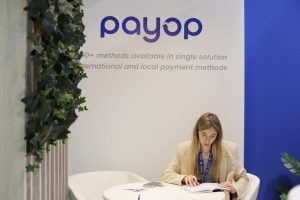 It was an excellent opportunity for us to say "Hi" to our long-standing merchants, meet with potential new ones, present the benefits of our products for the betting and gaming sectors and expand our contact list.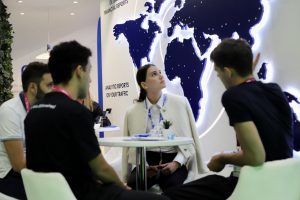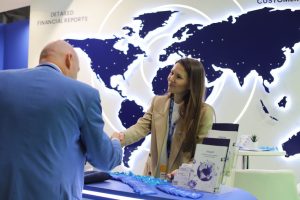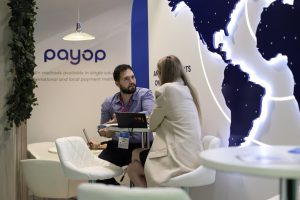 The Payop team was represented at the summit by:
• Irina Borkun – Head of Business Development
• Anastasia Semenkova – Chief Operations Officer
• Vladyslava Zadorozhna – Sales Agent
You can check out our social media to see how these intense three days went in more detail: Instagram, LinkedIn.