18.02.2021
How to accept payments online?
One of the most vital challenges that arise in the process of doing business is accepting payments. The ability to make payments quickly and conveniently is one of the parameters that increase conversion.
Statistics show that, among other things, over 20% of users who did not complete a purchase did so because of a too long or confusing checkout process.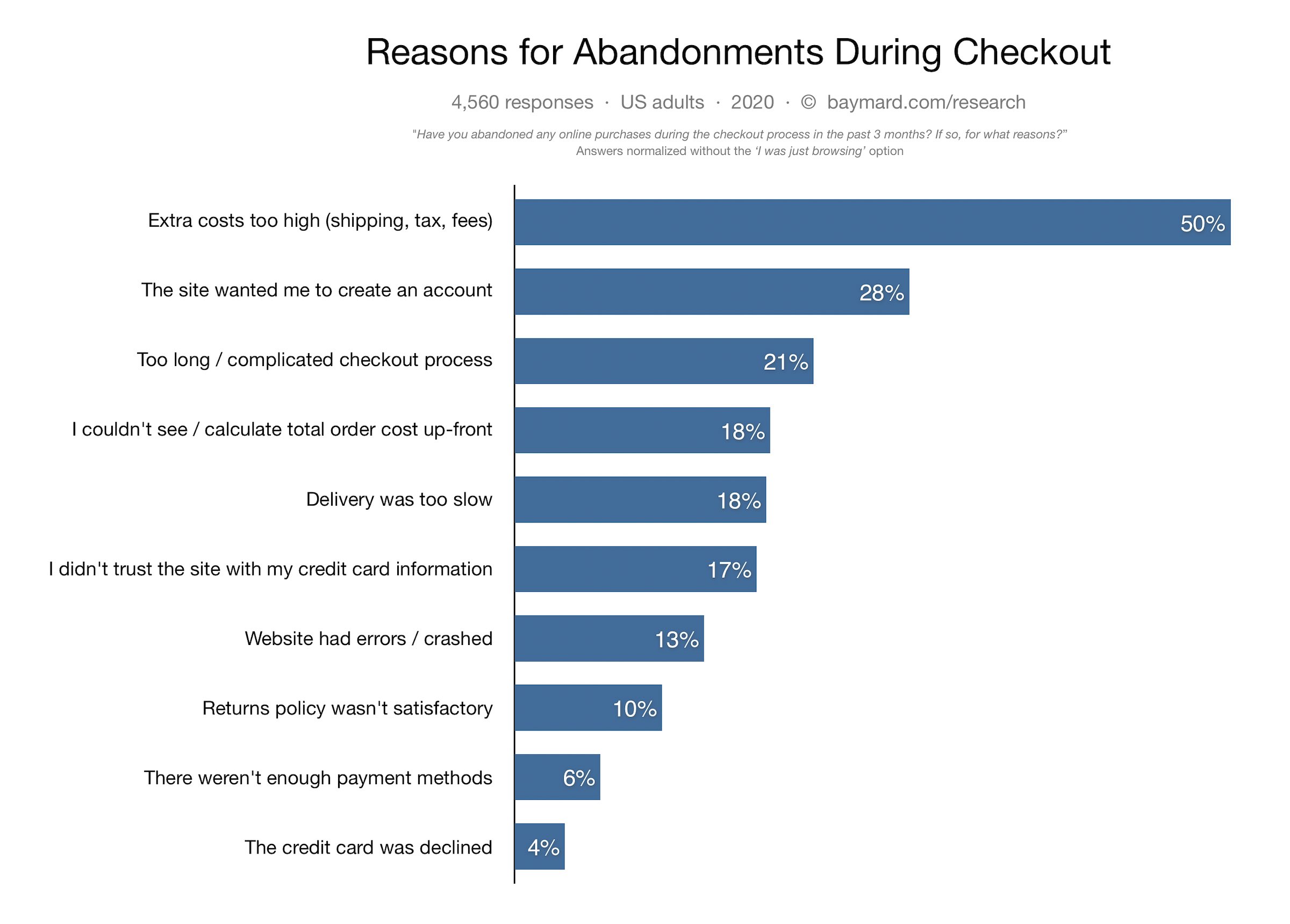 Thus, every business owner should study the process of setting up payment acceptance on the site as thoroughly as possible.
How does payment process look like?
Online payment processing is much more complicated than it sounds. Although the transaction process takes a few seconds, it involves several participants who perform complex operations.
Let's take a look at the main components of transaction processing.
Payment gateway
A payment gateway is a program that integrates into a merchant's website and authorizes online payments. In other words, it is an intermediary between the bank and the client.
When a customer completes a transaction, the payment gateway receives and transmits payment data to the appropriate banking organizations and reports whether the transaction was approved.
Why is it impossible to transfer information directly to the payment system? It's all about the requirements of the PCI DSS international security protocol.
To integrate the site with a payment gateway software, the merchant needs to provide certain information regarding the business. There are many payment providers and you need to choose the one that will be optimal for your business.
Merchant account
While payment processing, it should be noted that the funds do not immediately go to the company's bank account. For some time (usually 3 days) they are on the merchant account. It occurs, again, for security reasons. The withdrawal is processed in various ways depending on the capabilities of the supplier.
Without a merchant account, the merchant will not be able to accept payments.
You can get a merchant account at a bank or other licensed financial institution.
In some cases, the bank may refuse to open a merchant account. It may happen because of the level of risk in the industry or insufficient information provided.
In this case, a third-party payment processor would be the best solution. Such organizations provide a payment gateway to merchants who do not have their own merchant account.
The type of online payments to accept
By providing users with a wide range of payment solutions, you allow them to pay in the way they are used to, which will certainly increase loyalty and shorten the checkout time.
Let's take a close look at the main methods to look out for:
Credit and debit cards
These are the most widely used online payment methods. All online business owners are required to provide their customers with the ability to pay using Visa and MasterCard.
ACH payment processing
ACH payments are transfers of funds from a customer's bank account to a merchant's account through an automated banking network. This solution is available for US customers and is used for various financial transactions. For this kind of transaction, a payment gateway is not obliged, but a merchant account is still required.
ACH processing fees are lower than credit card processing and are charged either per transaction or at a flat rate.
Mobile payments
Mobile payments mean all financial transactions that are provided using a mobile device: smartphones, smartwatches, tablets.
With the help of the service, users can pay for popular services from their mobile account. It's fast, convenient, and safe. Clients can replenish their gaming account, pay for utilities, internet, television, fines, repay loans, and put money into their account.
Invoicing
Invoicing is a method of collect payments for a product or service already delivered, via email. If necessary, invoicing can be automated for easy collection of payments.
This method is most suitable for recurring payments.
No matter what business you operate, the more payment methods you support, the more potential customers you can attract.
PayOp payment gateway provides acquiring services for over 170 countries. Register now and get access to 300 alternative payment methods around the world.