11.02.2021
Malaysia payment methods 2021
Malaysia is a favorable country to live in, so it is not surprising that very many buyers make online payments from this country.
That is the reason why many companies are trying to find out as much information as possible about the most popular payment methods in Malaysia.
If you are also wondering which online payment methods Malaysia are the most popular, right now we will give you some interesting options, as well as tell you about the nuances of these payment methods and give a lot of other useful information.

Although this payment gateway is not too well known in many countries of the world, if we are talking about Malaysia, this regional provider has repeatedly received a huge number of awards and is rightly considered one of the leading providers of payment gateways in Southeast Asia.
The peculiarity of this company is its constant striving for innovations. It would seem that online payment acceptance has become maximally convenient and simple and there is simply nothing to offer in this area. The specialists of iPay88 do not agree with this, offering their clients interesting and new solutions.
Territorially this company is registered in Kuala Lumpur, that's where its headquarters is located. In addition, this firm has offices in countries such as Singapore, the Philippines, Thailand and Indonesia.

Some users joke that PayPal took over the world. But if you look at the number of countries in which this company provides its services, you can immediately realize that this joke has a huge share of truth.
Malaysia is one of hundreds of countries in which PayPal offers its services. As inhabitants of other countries, Malaysians get maximum security of all data, simplicity and convenience of payments, and also additional bonuses in the form of exclusive offers from partners of PayPal.
Now it became much easier to make purchases around the world, because all you need is an e-mail and a password in order to keep all data 100% secure. In addition to the other advantages, this payment system provides users with qualitative support in any questions.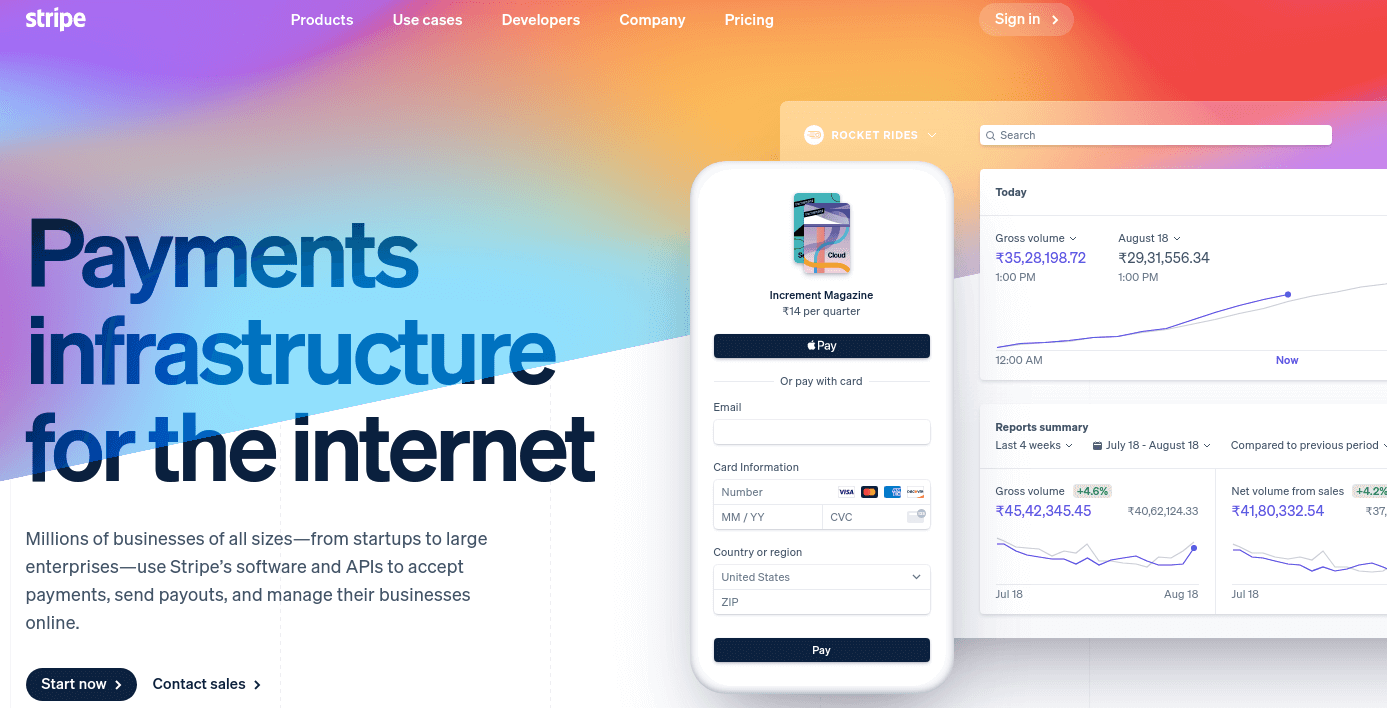 Stripe offers people from Malaysia not just a quick and convenient way to make payments online, but also provides them with a full-fledged platform for running an online business. All the tools you need for successful online trading, with flexibility and comprehensiveness, can be provided by Stripe. This includes a crowdfunding platform, a trading platform and even an online commerce store.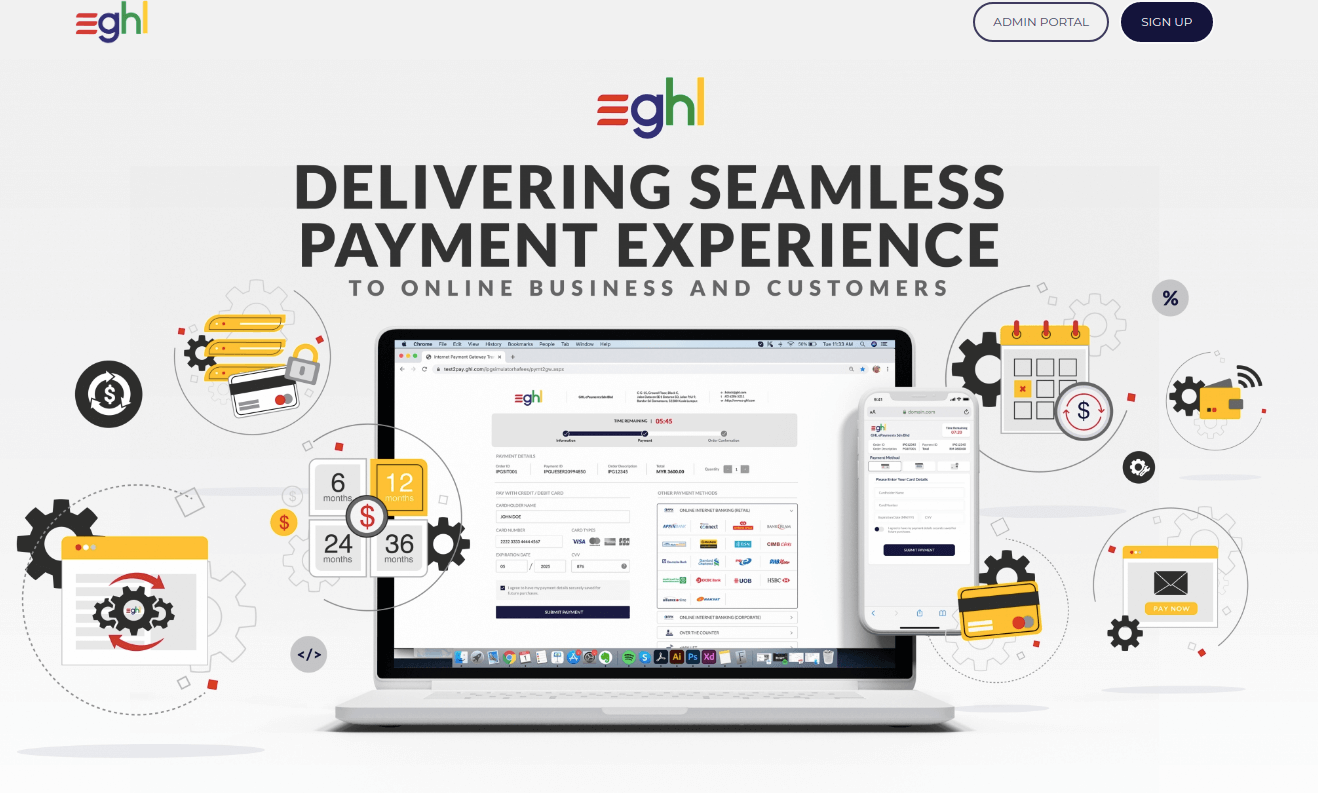 This company was created in 2013 and it offers its users various solutions that are necessary for successful online payments. It is also a prominent player in the Southeast Asian market.
This payment gateway offers services that meet high security standards and are created using the most modern technology available today.
Firms that choose this payment gateway can quickly integrate it and start accepting payments from clients.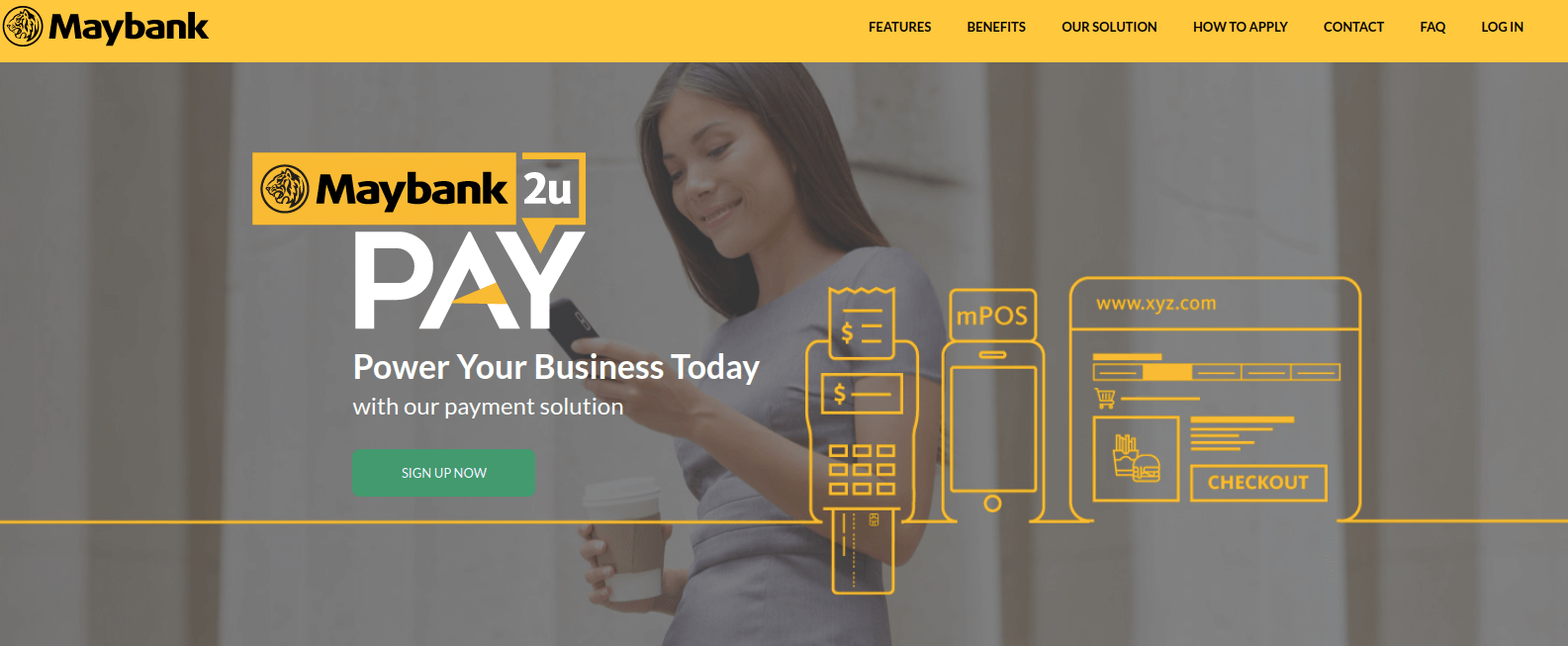 Many residents of Malaysia have opened accounts in Maybank, so it will be very easy and convenient for them to pay for purchases using their account. The application method here is very simple and straightforward, there will be no problems with setup and integration.
The bottom line
Of course, all payment gateways in Malaysia offer their customers a wide range of options, but if you want to provide your customers with more than 300 different payment methods right now, guaranteeing fast integration and the best rates, just contact PayOp.