11.02.2021
How to lower credit card processing fees?
E-commerce is a sector of the economy that only expands over time. The total value of all transactions in the world, according to statistics, for 2020 amounted to more than $ 4 trillion.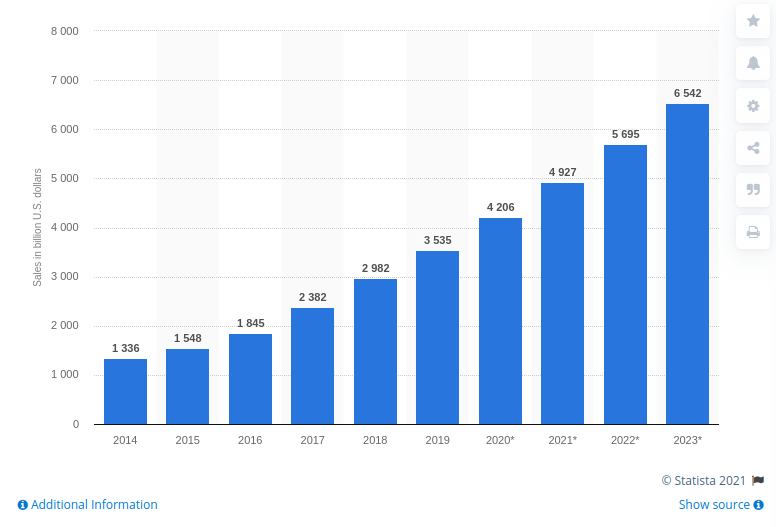 Experts are also forecasting an increase in online transactions in the coming years. Each of the online transactions involves many participants: banks, credit institutions, third-party payment processors. All involved parties charge a commission for the services provided. Credit card processing fees are a must when processing payments. However, not all fees are fixed, merchants can reduce some of them, and today we will analyze how.
4 methods to reduce payment processing fees
Credit cards are the most popular payment method in the world. To accept payments by bank cards on the site, merchants need a payment processor. These organizations assume all the risks of online payment processing and provide a reliable channel between users and banks. In addition to fees to the payment processor, merchants also pay to banks and international payment systems.
1. Before choosing a payment processor, prepare yourself
Determining your payment processing fees can be tricky, especially if you don't know what they are. Although the commission is most often a percentage of a transaction, it has several components. If the merchant does not understand these components, it will be difficult for them to negotiate a discount.
2. Optimize your transactions
Regardless of which payment solution provider you choose, certain payment methods are more expensive than others. Of course, you cannot force users to pay with the method that suits you. However, by offering your customers certain discounts or bonuses, you can encourage them to use the payment method they want.
3. Reduce the number of card-not-present transactions
If possible, avoid payments where you need to enter card details manually. Since such operations are classified as high risk, the commissions for them will be higher. It is desirable to have a physical point of sale with a card reader. This guarantees lower rates and reduces the likelihood of fraud.
4. Reduce non-processing fees
In addition to payment processing fees, there are several other fees. They can include a monthly service fee, payment for integration and use of a payment gateway, and other expenses.
The good news is that the merchant can agree to reduce these fees, as they are not fixed. Most payment partners value their merchants, so you have a good chance of getting a discount.
What are the types of transaction fees?
The processing fee is the commission that merchants pay for each credit or debit card transaction. It consists of several components: interbank exchange fees, valuation fees, and payment system margins. This fee is charged as a percentage of the sale plus a fixed amount.
Interchange fee
The merchant pays this commission from each transaction and it is mandatory. The fact is that when making a payment, funds are not withdrawn from the account instantly, banks "reserve" the required amount. This commission is required to cover possible risks in the process of making a transaction. The fee may vary depending on card type, payment, and industry. When paying by credit card through a terminal, where the likelihood of fraud is limited, the fees are less than paying online, without the presence of a card or buying by phone. Debit cards generally have lower interbank exchange rates than credit cards. These fees are reviewed by credit card companies twice a year.
Payment system markup
This part of the fees is set by payment processors and can be changed in favor of merchants. The payment system margin covers his expenses and generates profit. When choosing a payment provider, pay attention, you can try to negotiate with company representatives to reduce fees. It usually happens if the merchant has many projects or a large business.
Assessment fee
Payment processors are required to pay fees to payment networks (Visa, Mastercard), which they cover with a margin. These amounts are insignificant, but they, like commissions for interbank exchange, are not negotiable.
The bottom line
There are many different ways to save money on credit card processing. However, as with personal budgets, it is often the most significant changes that bring the most bang for your buck. Since each processor works a little differently, it is challenging to single out individual companies that are ideal for everyone. The best way out is to choose the optimal payment service provider who, with optimal commissions, will provide a full range of solutions specifically for your business.